Whoop whoop - we are out of January and now heading straight for Valentine's Day!
DID YOU KNOW???
The first Valentine's Day was in the year 496! Having a particular Valentine's Day is a very old tradition, thought to have originated from a Roman festival. The Romans had a festival called Lupercalia in the middle of February - officially the start of their springtime - who knew!!!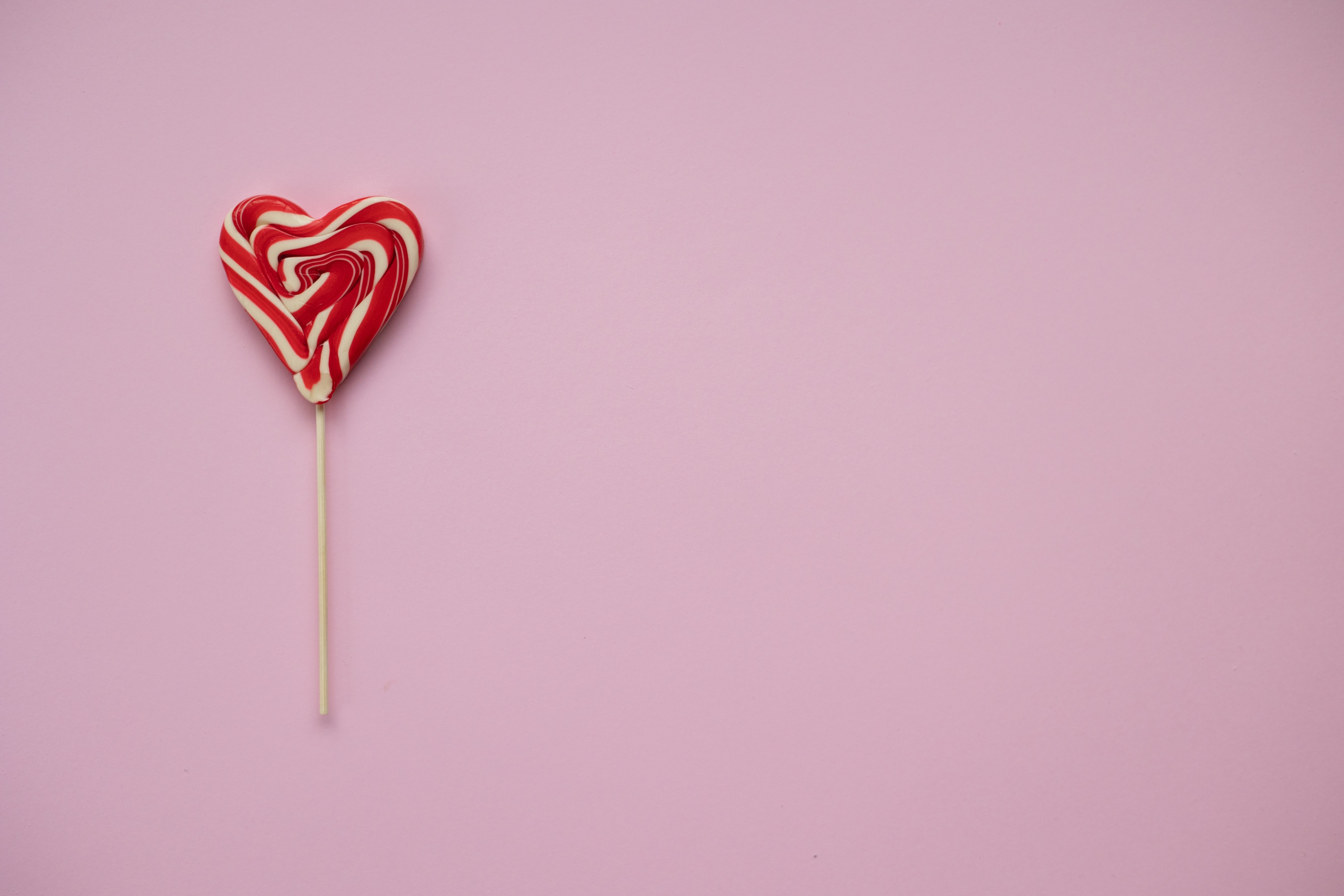 We both celebrate the day, Kate D always with champagne (or prosecco if champers is not on special offer at Asda) and fish and chips (dirty I know, but very nice, especially on a school night) with her hubby Rob, the kids and Sprout the dog who's always loitering very near for a dropped chip or two.
Kate T always receives a card, flowers and chocolate from her hubby Wilber, but they know it's completely commercial and so keeping it real, they never make a point of going out-out on the night, preferring a romantic cooked meal at home and a cheeky bottle of something fresh.
In our professional 'Celebrant' capacity we hear some absolutely blinding Valentine proposals - some are so romantic it has us practically weeping and singing 'It should've been me'. Others are understated but completely perfect and meaningful for the couple, while some are just slipped into normal conversation.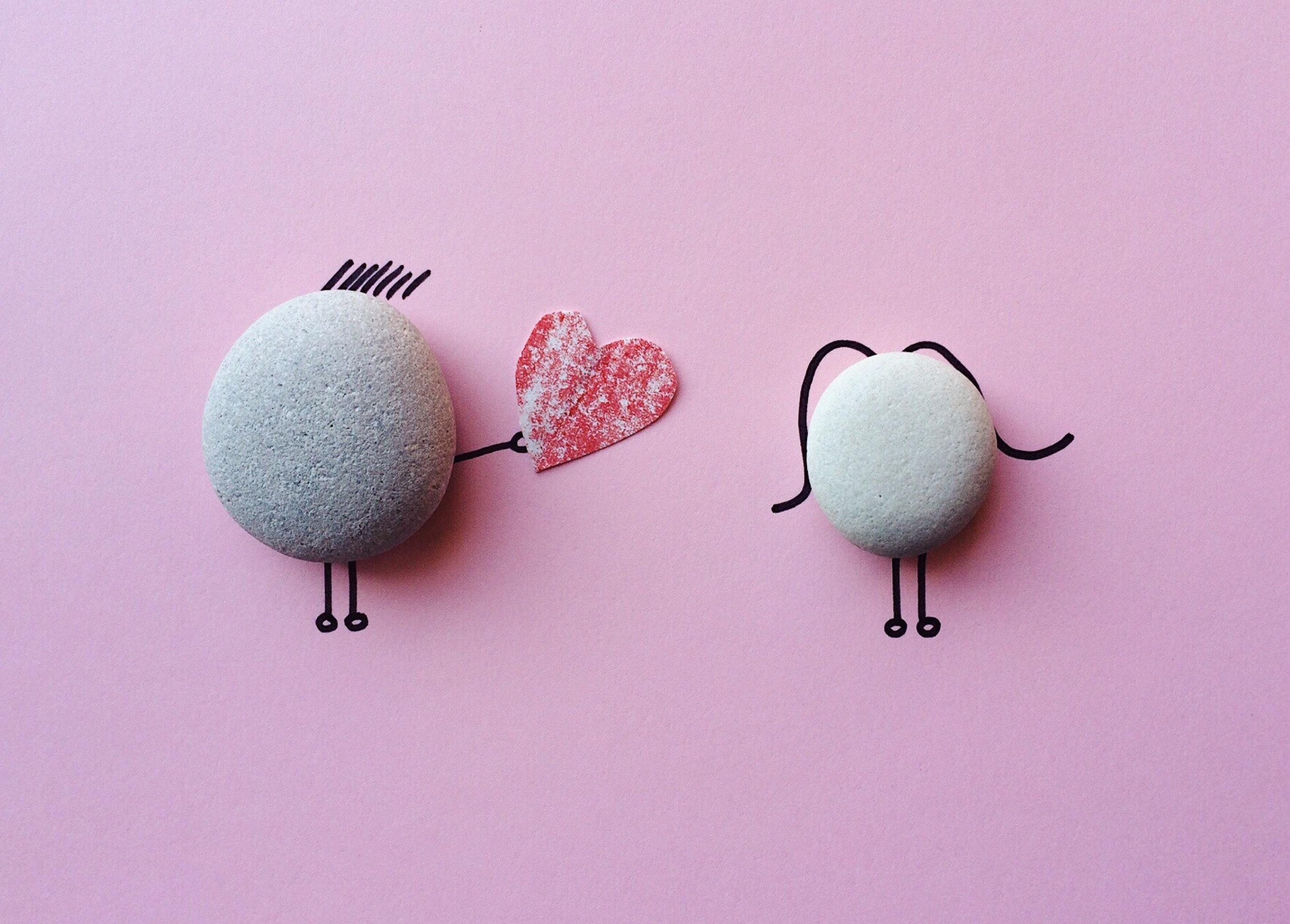 Rob had popped the question so many times, (always on a night out after several sherbets) and so Kate D never took him seriously..... until he stopped asking. So she took the initiative and prompted him one Sunday morning. He said 'shall we then', she said 'ok', and that was it.
There is also a story about a dyson hoover or an engagement ring, but as Rob is not here to defend himself, we will just leave it there...............
Kate T was expecting a Christmas proposal after hinting the whole year (poor Wilbur)
Christmas Eve, Kate T a little tipsy at her mothers after the big family dinner (it's a German thing) came........ and went, with no snifter of a Bobby Dazzler. Christmas Day - nichts (like what I've done there) but fear not readers - on The Cherviots (everytime Kate T tells this story she says 'It's pronounced Chee-viots, but you Southerners pronounce it Chev-e-ots) as they were walking up Simonside, Willy got down on one knee and popped the question. She cried (standard) and wasted no time dress shopping - bought and paid for by the end of the very next day!!
At the end of the day love has so many forms, emotions and behaviours characterised by passion, intimacy, protectiveness and commitment. Positive, complex, ever changing, it's the least understood emotion but one of the most important.
We can't wait to hear about all your 2022 wedding proposals - great and small. Have a look at some inspirational ideas here