Here at Kate and Kate Celebrants, January is one of our busiest times for new enquiries. There's something about Christmas that gets the romantic juices flowing and not only is it the most wonderful time of the year but it's also top-of-the-pops for proposals.
Way back in the mists of time Kate T got a Boxing-Day proposal – on top of Simonside, her favourite Northumbrian Hill! Her husband did manage to get down on one knee but the ring was out of a cracker rather than the real deal as he knows she's a tricky customer when it comes to taste – he knew better than to try and choose her ring for her!
Whether it's after the carols on Christmas eve, just before the queen's speech or on your Boxing Day walk, there's just something about a Christmas proposal… trust us… it's even better than a bath-full of Baileys or an epic egg-nog buzz!
If you're planning to pop the question over the Christmas log here are some amazing suggestions for the perfect proposal
It's a cracker!
Pre-loading a cracker with an engagement ring is a great way to get your message across with a bang. Swap the cracker joke for a note reading 'will you marry me?' and job's a good un!
Beautiful baubles
It's now possible to get all sorts of personalised baubles… including ones that say 'will you marry me?'. Decorating the tree together is always magical but crank up the romance with some Christmas tunes and crack open a bottle of fizz before handing over a beautifully wrapped gift of a new bauble. And, every year, forevermore, when that bauble makes its appearance we guarantee you're going to the feel the love all over again.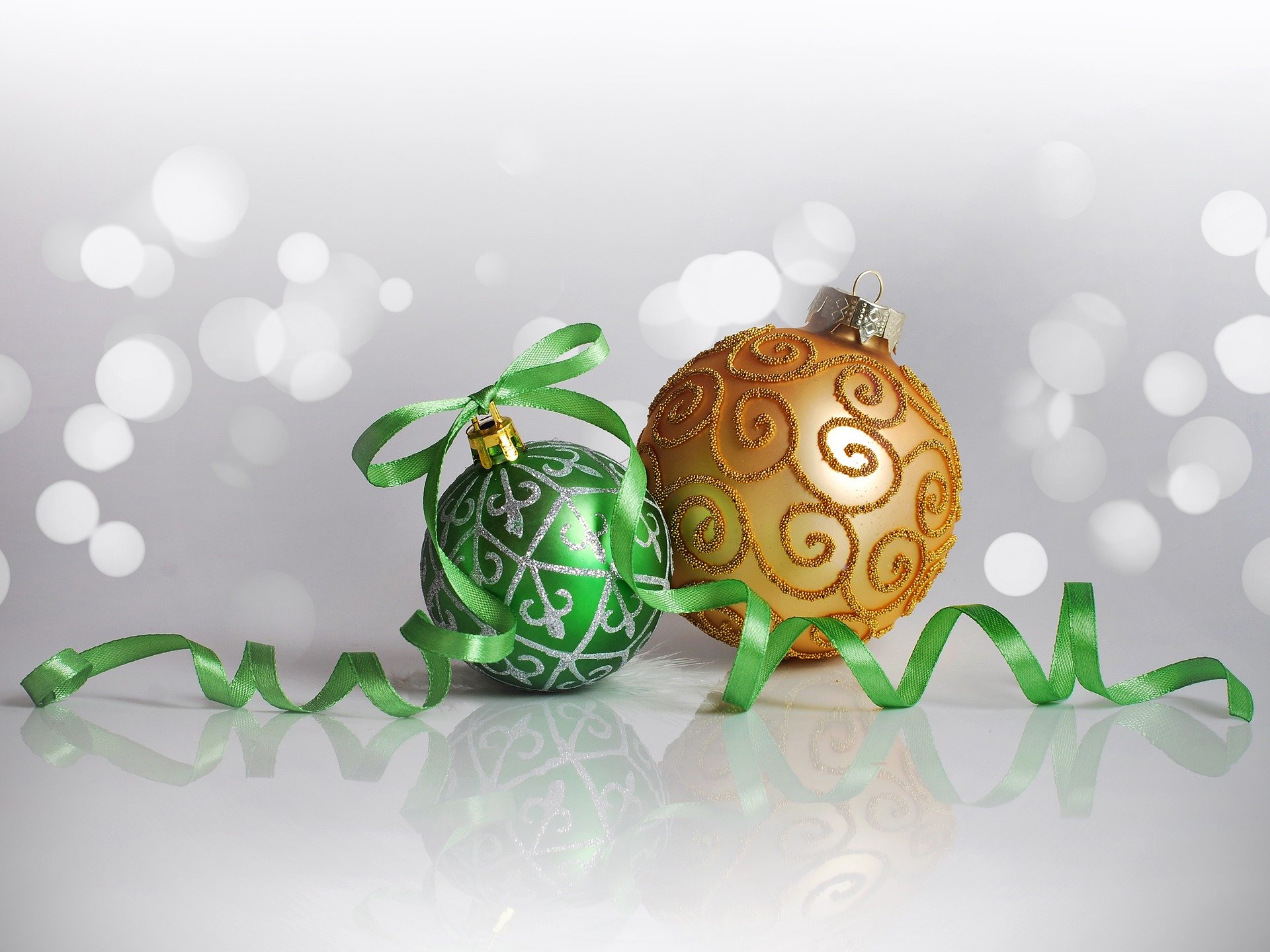 A spoonful of pudding
Remember back in the day before health and safety went mad, you used to get a sixpence in your pudding (no, you don't remember because your waaay too young but, trust us, that was a thing and, yes, it was a chocking hazard, but y'know, it was fun too, right). Anyhooo, why not resurrect the tradition with a ring hidden in the pud – just make sure she/he gets the right slice, otherwise, it could be very very awkward!
What's in the bottom of your stocking?
Who doesn't love a Christmas stocking? OK, we know it's childish but it's just so super-exciting waking up early and checking out what little bits and bobs Santa's selected before the main event. How about putting the ring box right at the bottom, filling the rest of the stocking up with satsumas and making out like you forgot to get any gifts…. Ooooo she/he is going to be so cross and the… ta-daaaaa! – redemption in the form of a beautiful ring and four lovely little words!
Boxing clever
Oh, come on, who doesn't love the old box inside a box-inside-a-box-inside-a-box routine….? Start with your lovely little ring box, put it in a bigger box, wrap it, put it in a bigger box, wrap it, put it in a bigger box… and on you go until you have the most enormous box and your beloved thinks they're getting a four-poster-bed! Yes, Kate T would have a funny turn about the waste of paper, but let's face it… it's a once-in-a-lifetime deal, so we're prepared to let it go…
And remember, once you've said 'yes' top of the to-do list is finding a fantastic wedding celebrant near you. For a Sussex wedding or a Kent wedding Kate and Kate Celebrants are clearly your gals. Don't wait till twelfth night – what are you waiting for? Get on the blower to Kate and Kate and we'll turn your Christmas proposal into the best wedding ever!
Why do we love a Christmas proposal so much? Because the only gift you really need at Christmas is the gift of love and we've got that in spades!!