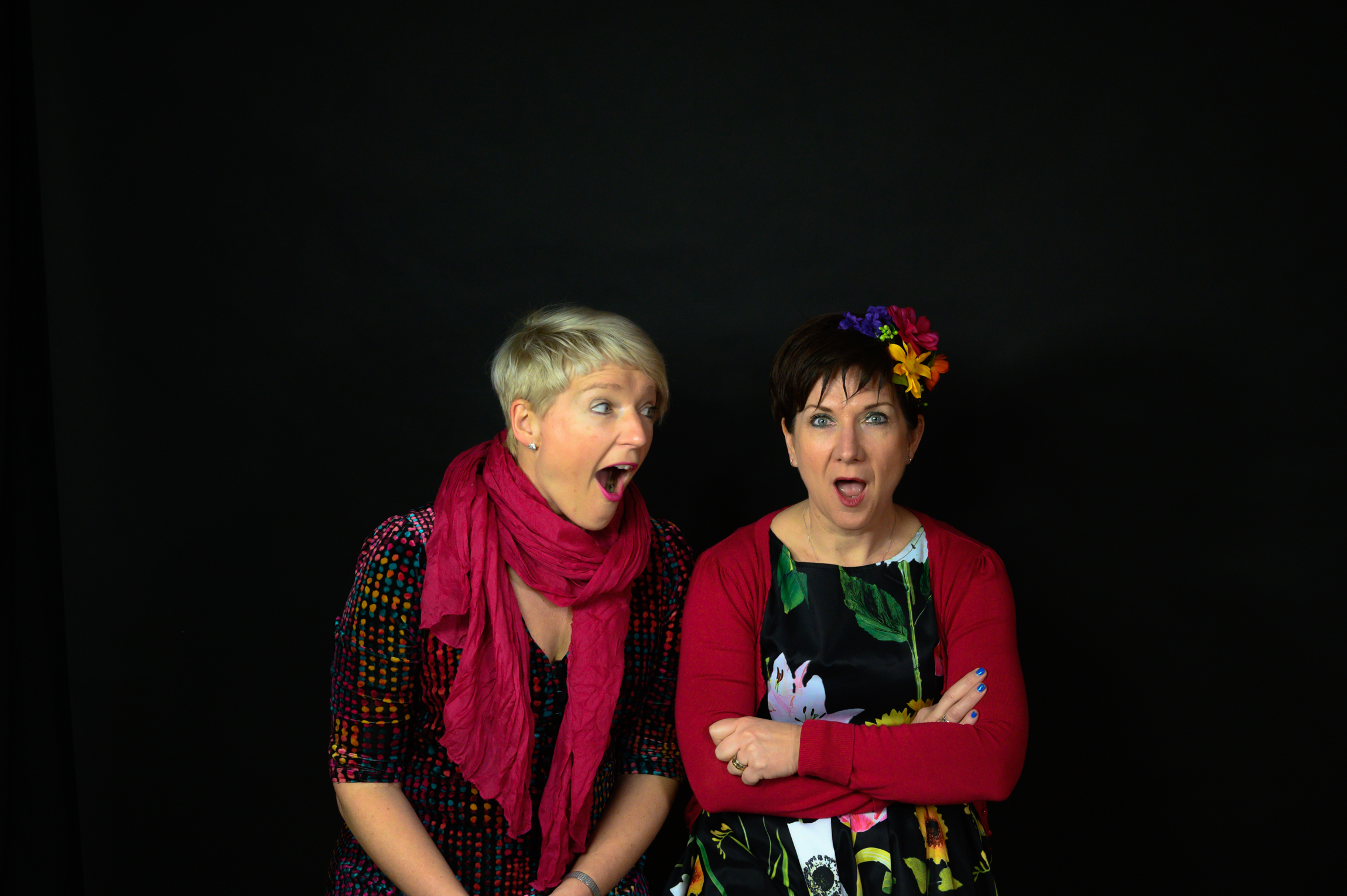 There is so much choice out there when it comes to arranging your perfect wedding. The first thing you need to do is breathe......... this should be fun, and you only need to make one decision,and the rest should follow.Once you've counted all your pennies and have a budget to work from, get your walking shoes on and get out there to check all the amazing venues that East Sussex has to offer. From village halls, barns, castles, back gardens, hotels, pubs and everything in between, there is a venue to suit you and your budget.
The best way to choose your perfect setting is to go there. Don't dismiss anywhere just because the websites a bit dated, you have a specific idea or you feel you should do it in a specific way. Get a feel for the place, work out just how much you want to organise yourselves and of course how many guests you have.
Check out Hitched and Bridebook for inspiration, trends and a one-stop-shop for all things weddings!!
Although weddings can be pulled together quickly, if you want a specific photographer, band, make-up artist, caterer etc then you need to plan ahead as they get booked up so far in advance, especially after the dreaded Covid put a spanner in the works and put the industry on hold.
So, you've got the venue sorted, set your budget, made a guest list, set the date ....... then what????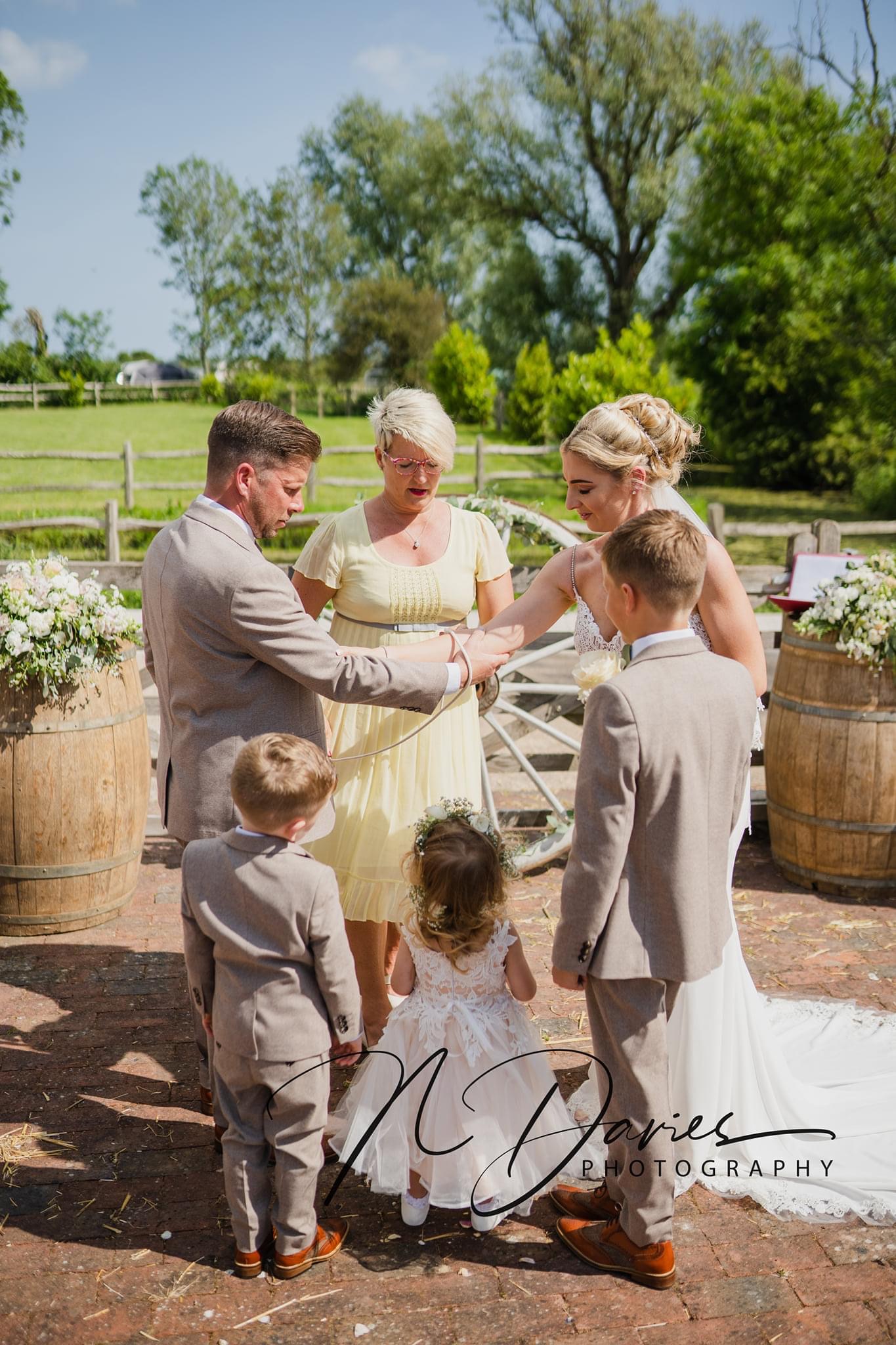 We suggest 12 months before
contact your local registration service to book the legals

book Kate or Kate, obviously!!!
have a think about your caterers
choose colour scheme
hire photographers here
book band here
or DJ here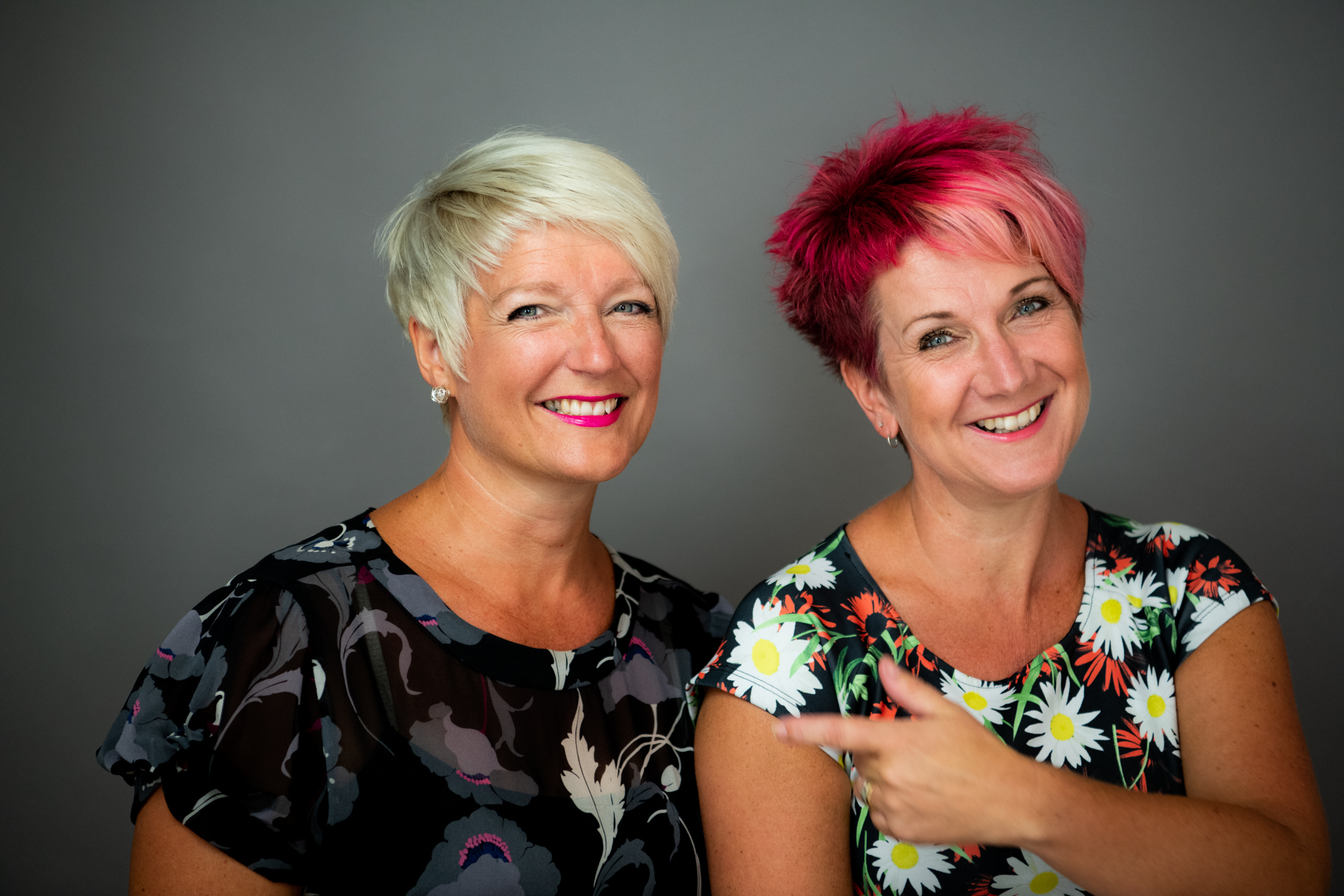 10 months before
wedding dress shopping here
send out safe the date invites
go back and buy the first wedding dress you saw
bridesmaids dresses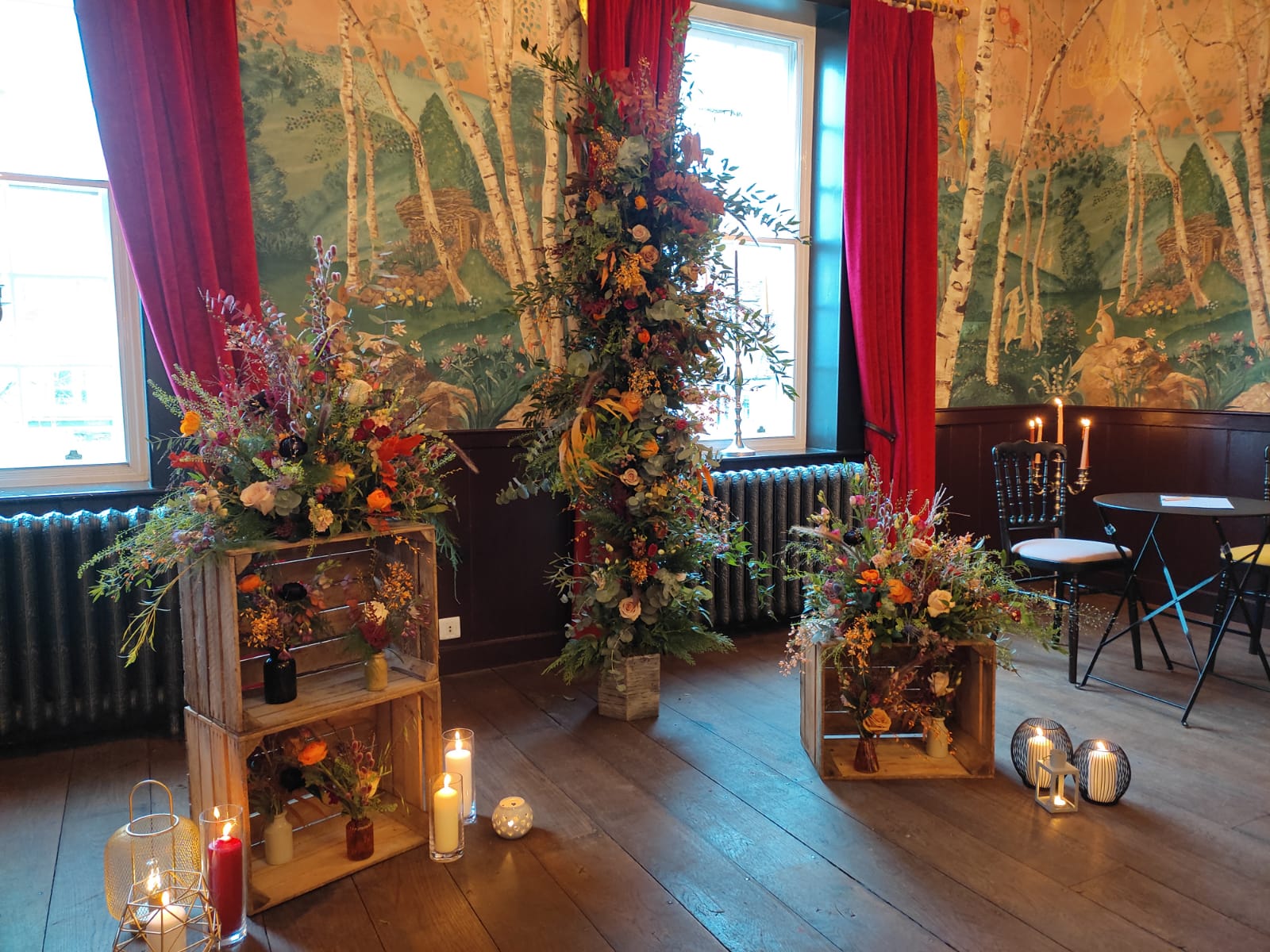 6 months before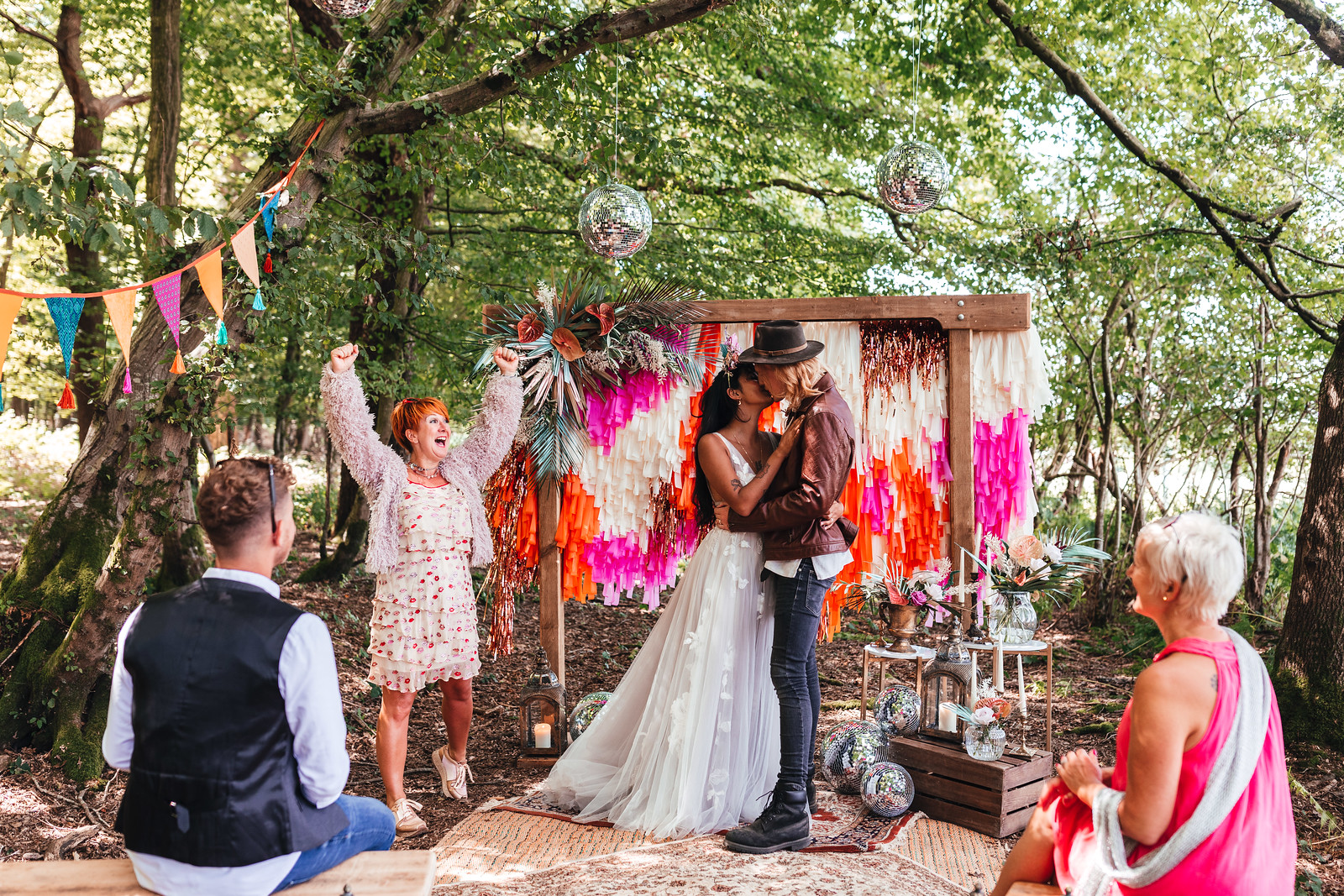 3 months before
meet up with your celebrant
hair trial
make-up trial
dress fitting here

give notice to marry (2 months notice needed, but give it three)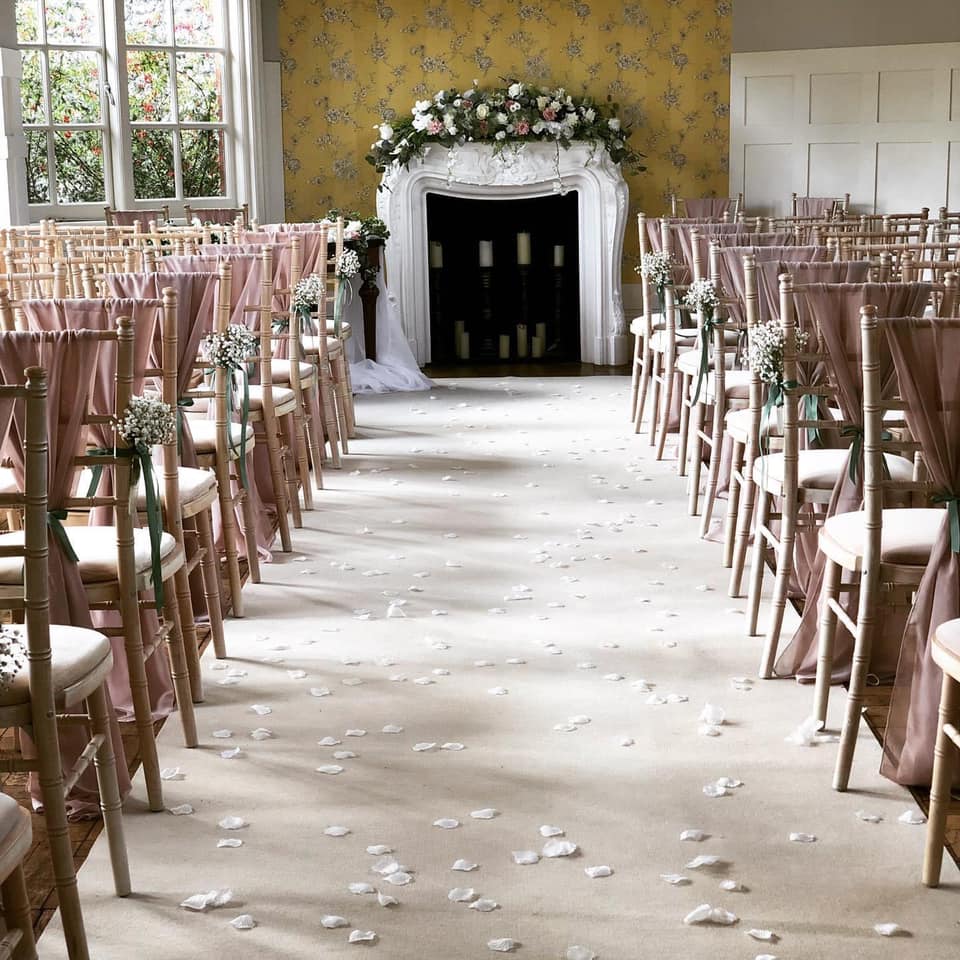 1 month before
choose readings
choose music for service
write your personal vows
pay your suppliers the final balance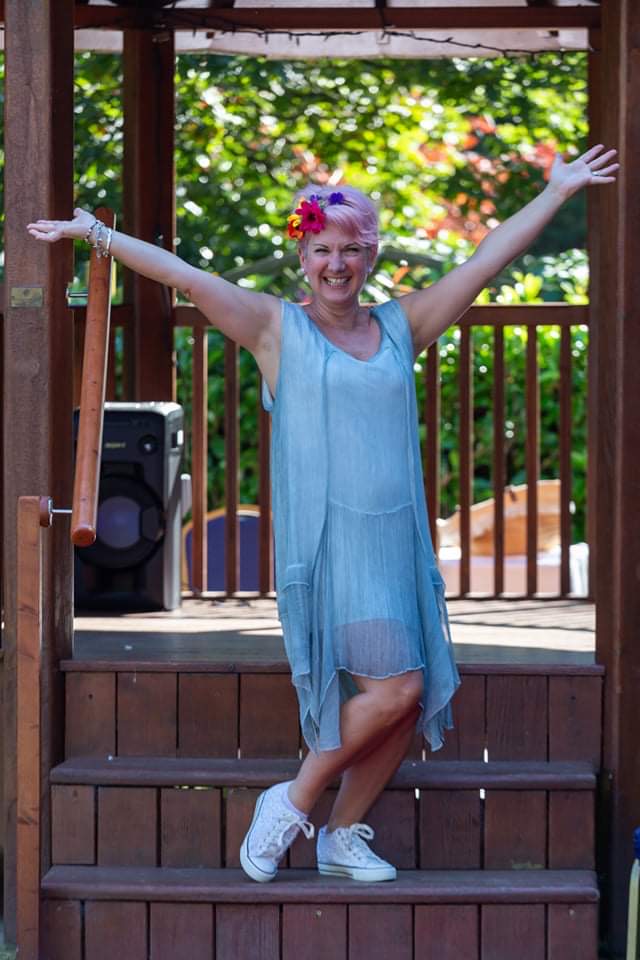 Day before
sleep
drink water
have fun
And there you have it.