As we get to the end of the year we cast our minds back over the last twelve months (we'll, almost 24, actually) and - what a couple of years it's been!
Clearly we don't want to mention the C word…. But, the global pandemic really did have a huge impact on weddings not just for all the lovely couples who'd planned to tie the knot in 2020 but also for the celebrants who were going to do the tying!
In 2020 Kate T and Kate D only managed to sneak in two between-the-lockdown weddings each – very intimate affairs with lovely outdoor settings, in line with Covid restrictions. So, it was absolutely amazing to be able to get back to doing what we love in a nearly normal way in 2021. We have huge respect for all those couples who hung on in there – some having to bump their date as many as four times – before they finally got to have their special day. And, let me tell you, it really was special. Having not been able to gather together the warmth of a wedding just blew everyone away.
We've had seaside weddings, woodland weddings, quirky weddings, traditional weddings, tipi weddings, back-garden weddings, lakeside weddings, country house weddings and even a hand-fasting in someone's living room! We've had mini-festival weddings with yurts in fields and beautiful barn weddings with the Sussex countryside as the perfect backdrop. Each one has been right for that couple and as a celebrant-led wedding, each ceremony has been completely tailored to them.
We'd like to say a massive thank you to all the wonderful couples who have allowed us to be part of their day … and as it makes us incredibly happy to look back over the past year of unbridled joy (love that I managed to get the word bride in there!) here are a few snaps of some of some of the wonderful people who sealed the deal in 2021 – we bloody love you guys!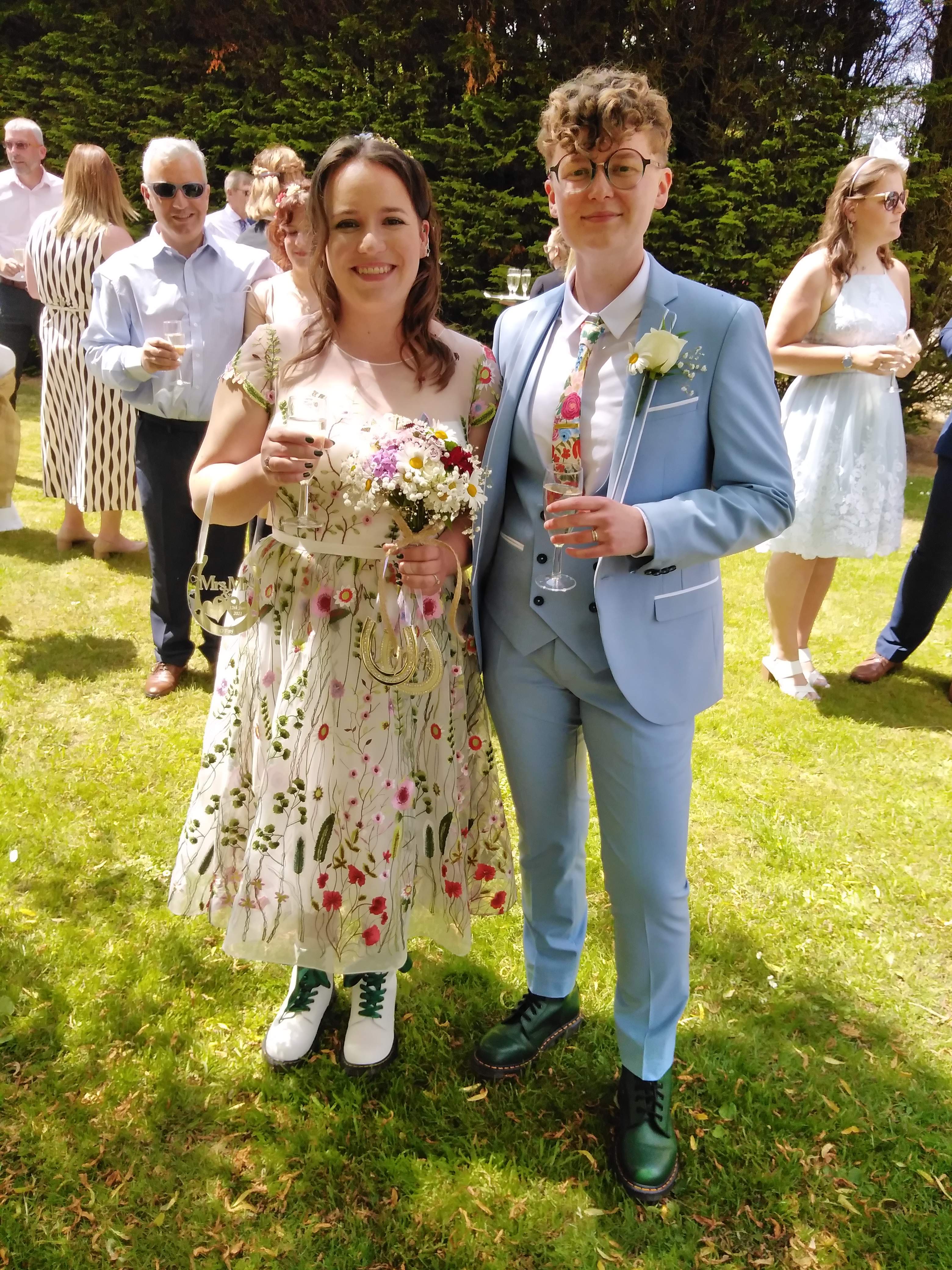 Becka and Natasha, June 2021, Bannatynes Hotel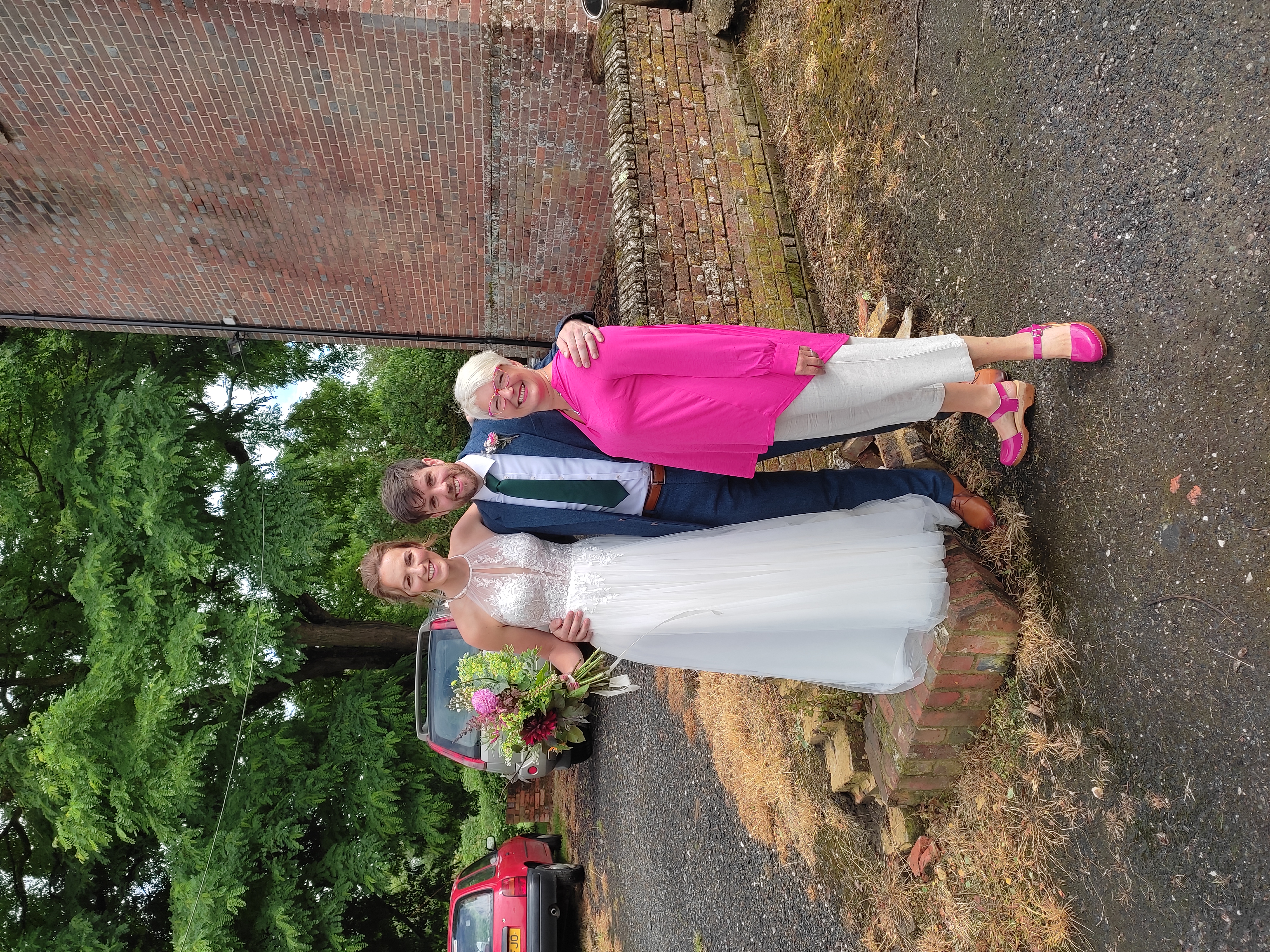 Katie and James, Fairoak Barn, July 2021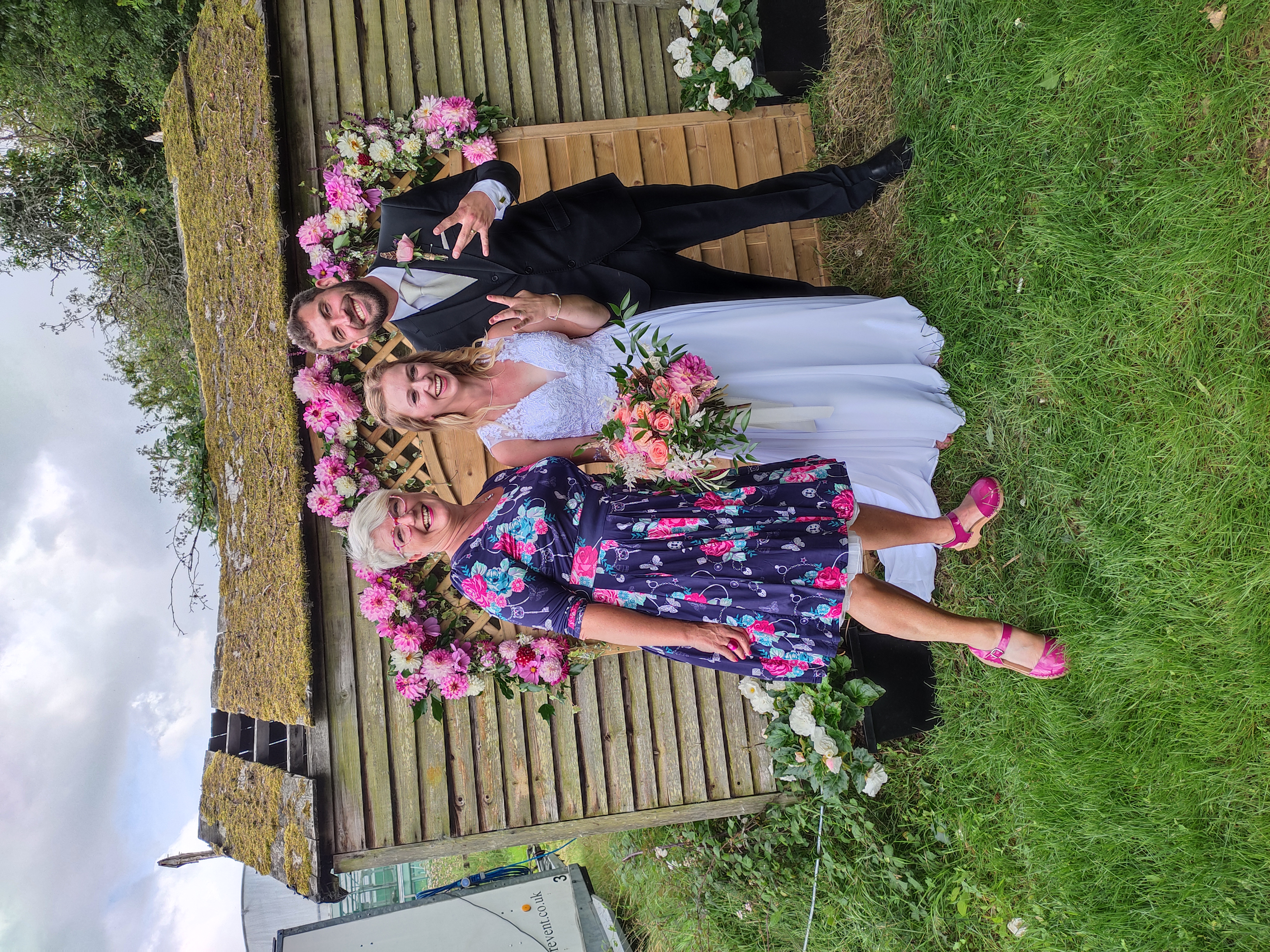 Adam and Natalia, Beautiful back garden, July 2021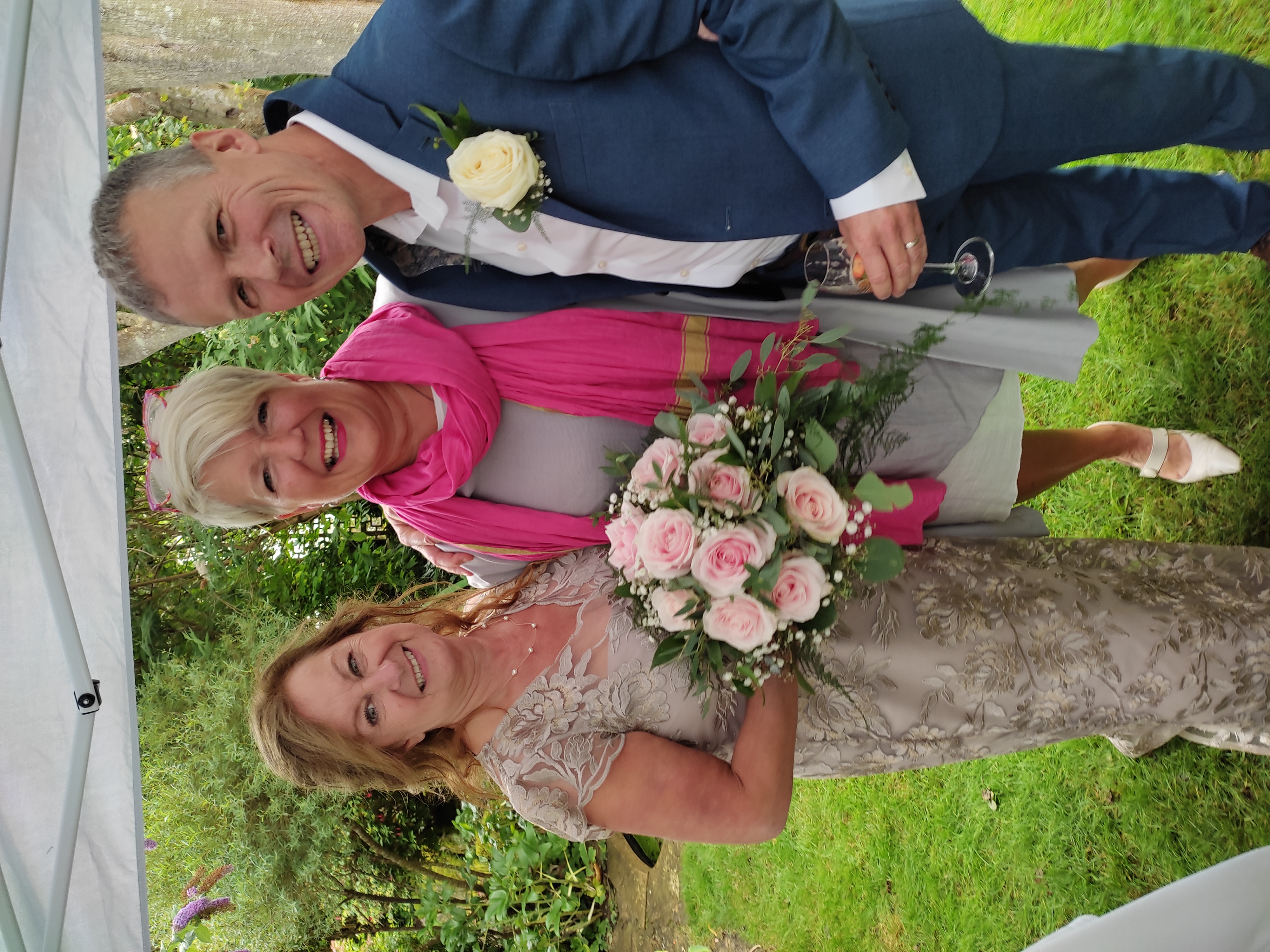 Maria and Rob, Beautiful back garden, August 2021
Tammy and Matt, Chilley Barn, August 2021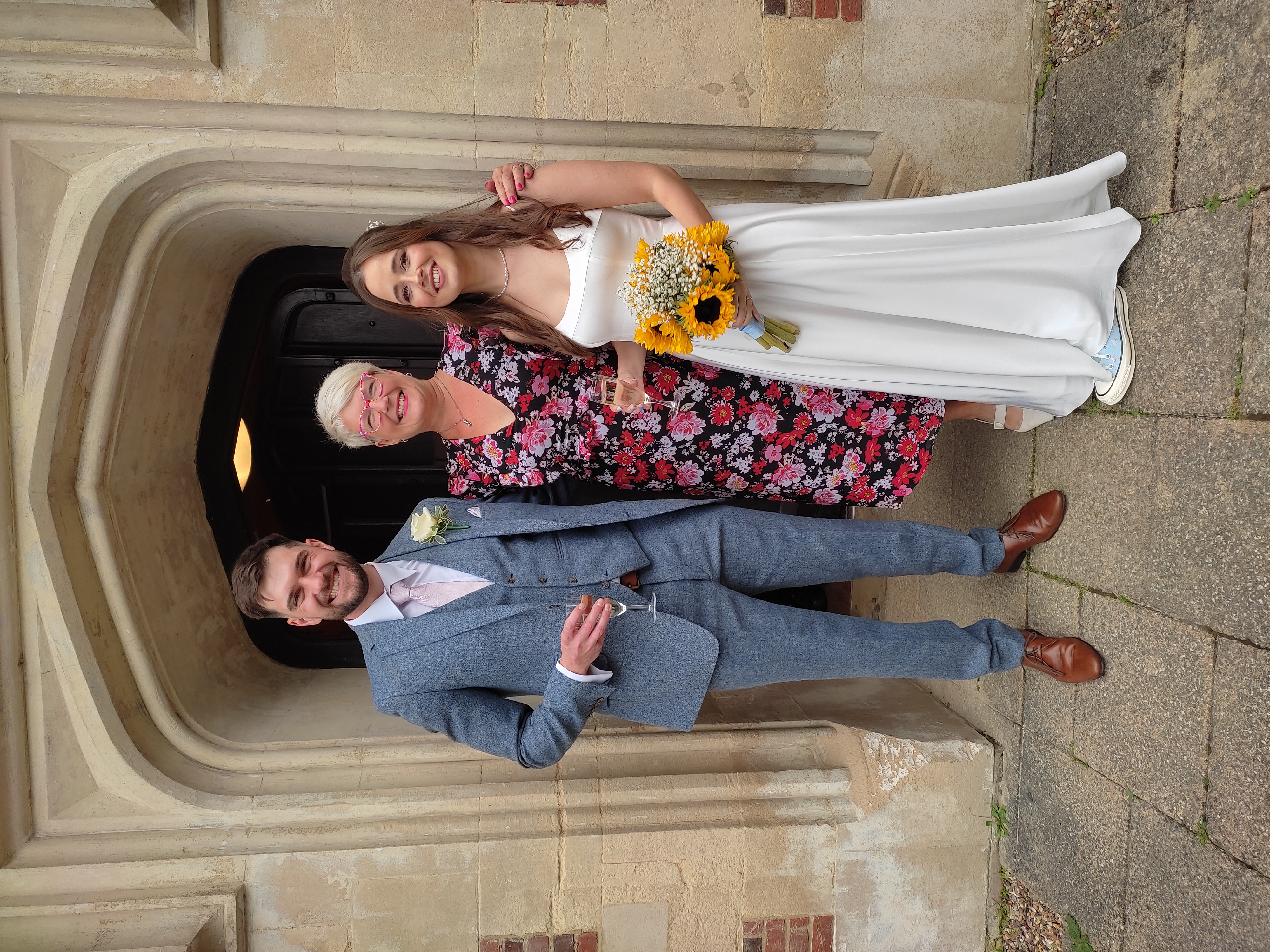 Andrew and Abi, Hastings Museum and Art Gallery, August 2021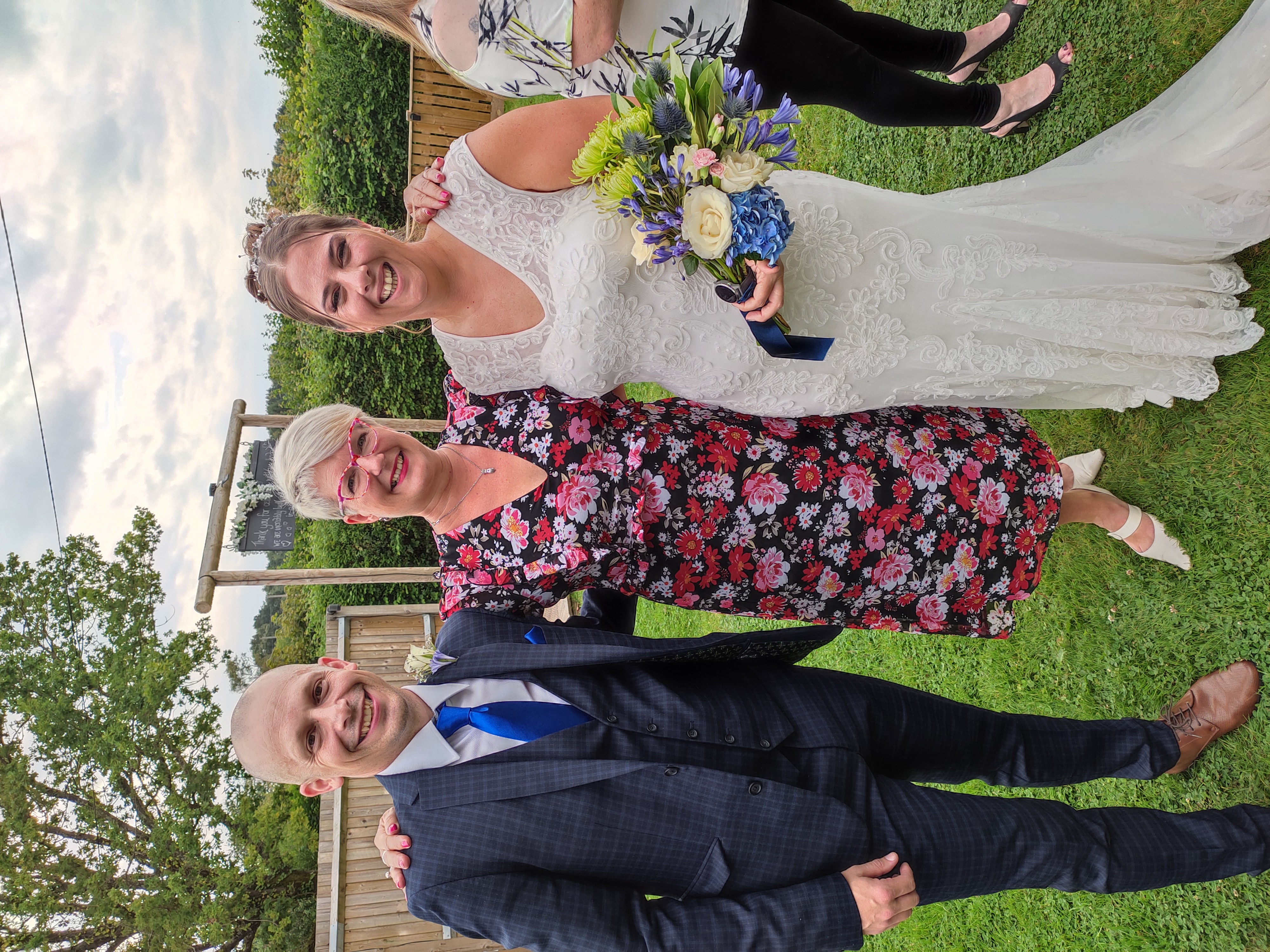 Eleanor and Steve, Claverton Hotel, August 2021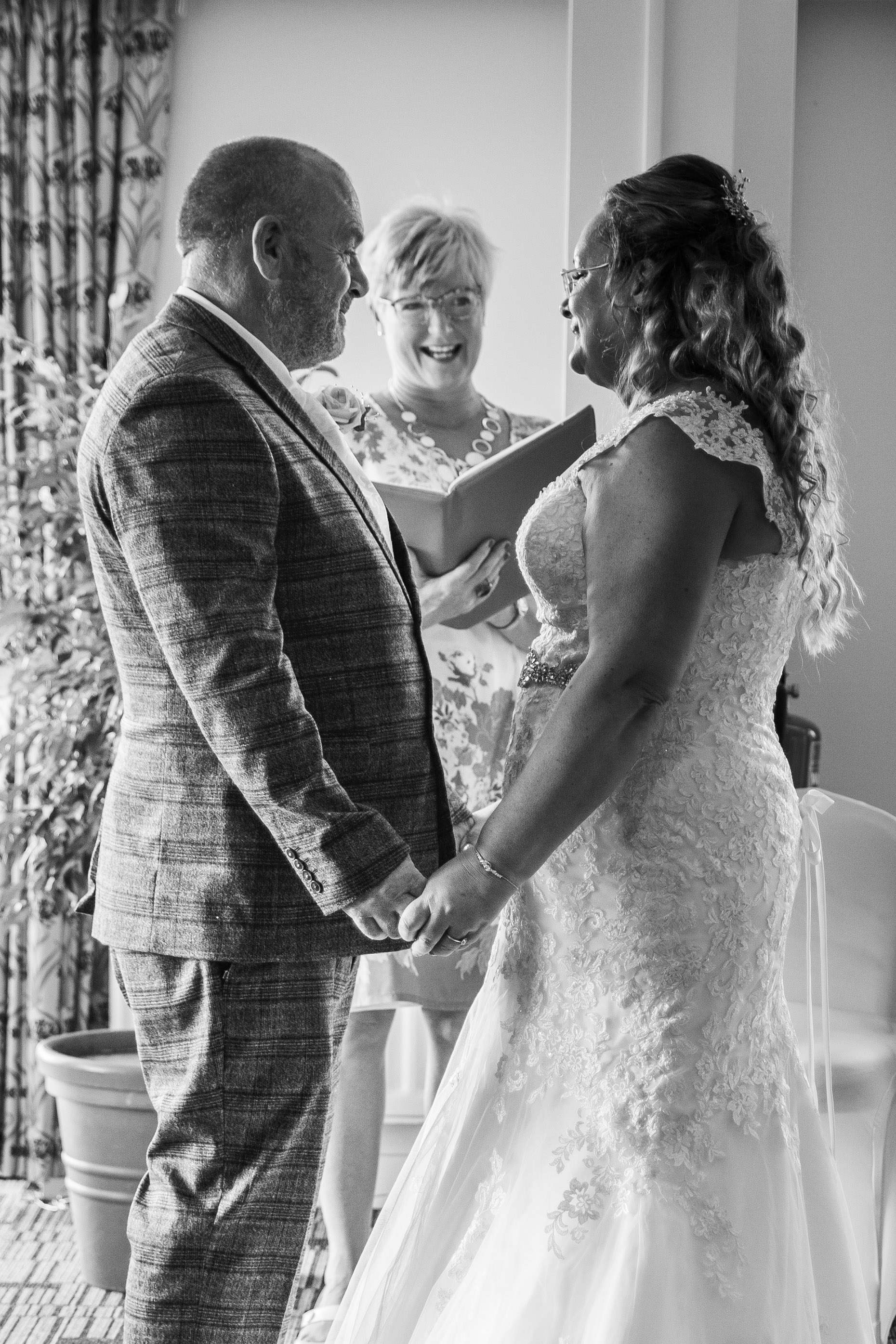 Shirley and Gary, Wellshurst Golf Club, October 2021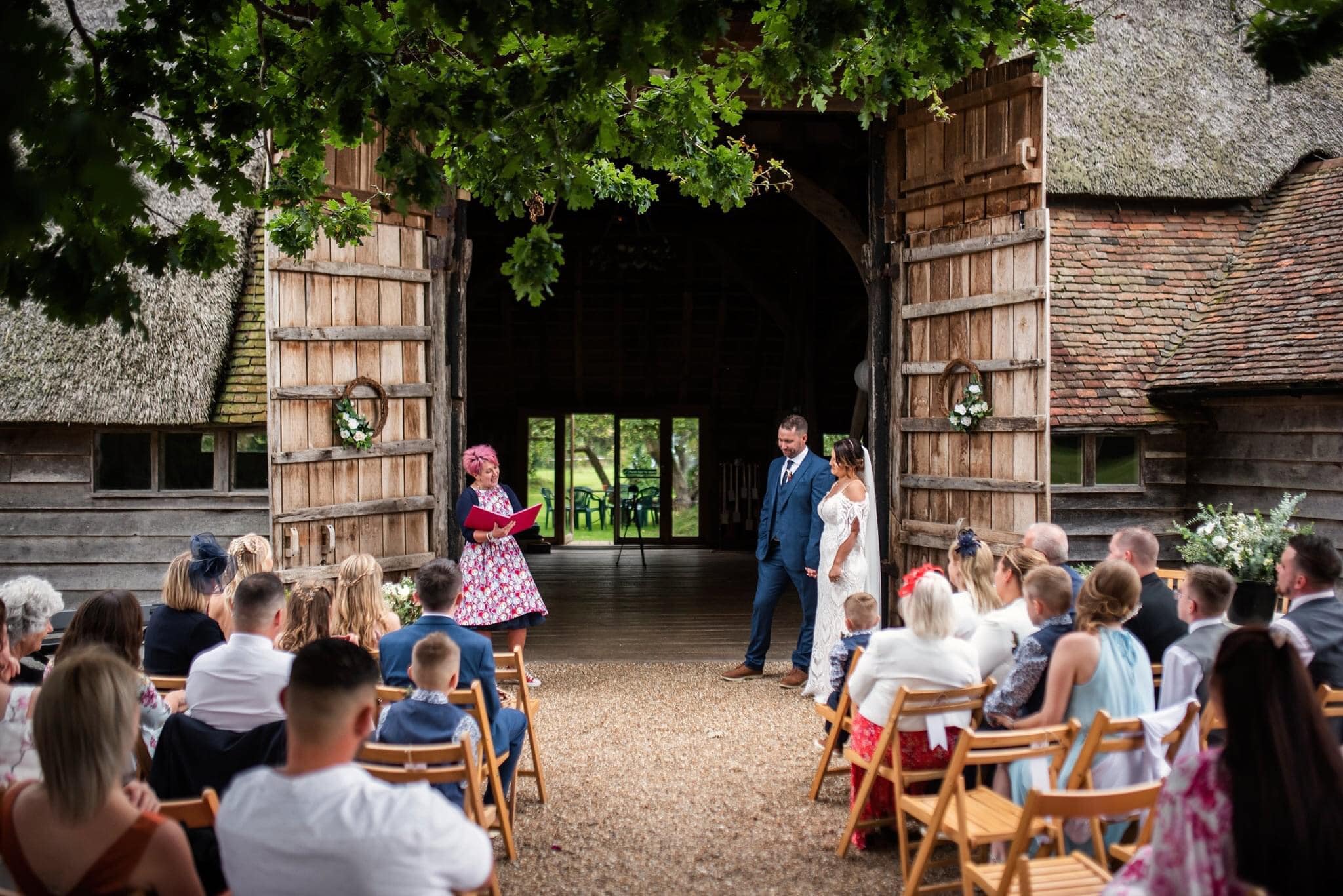 Gemma and Matt,Ratsbury Barn, Aug 21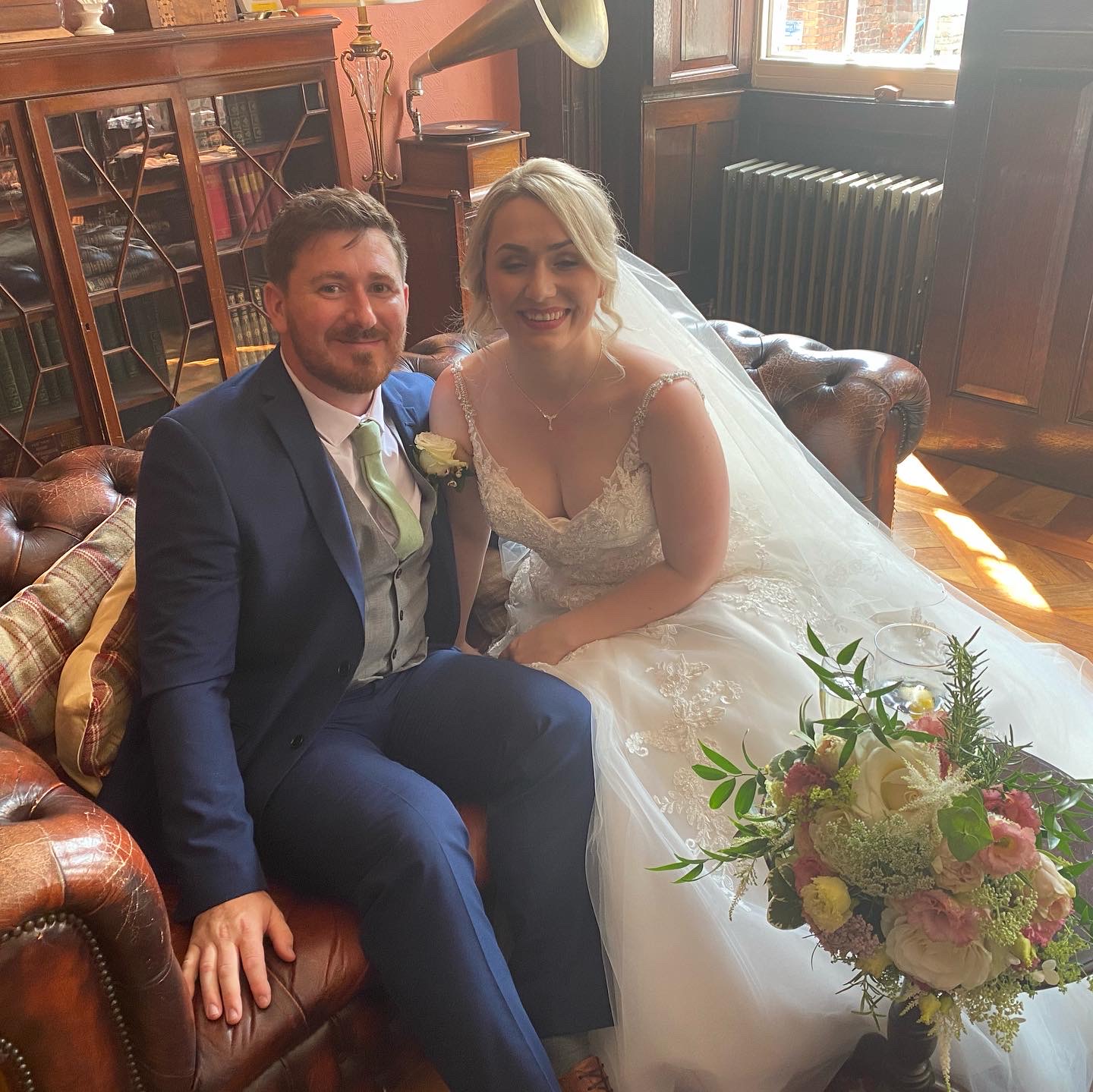 Claudia and Ben,Gildredge Manor, Aug 21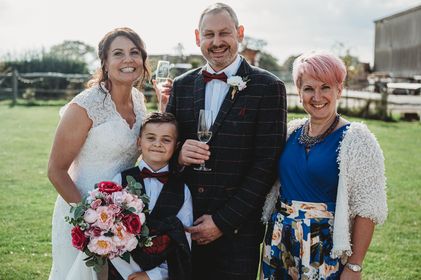 Justin and Kellie, The Cherry Barn, Oct 21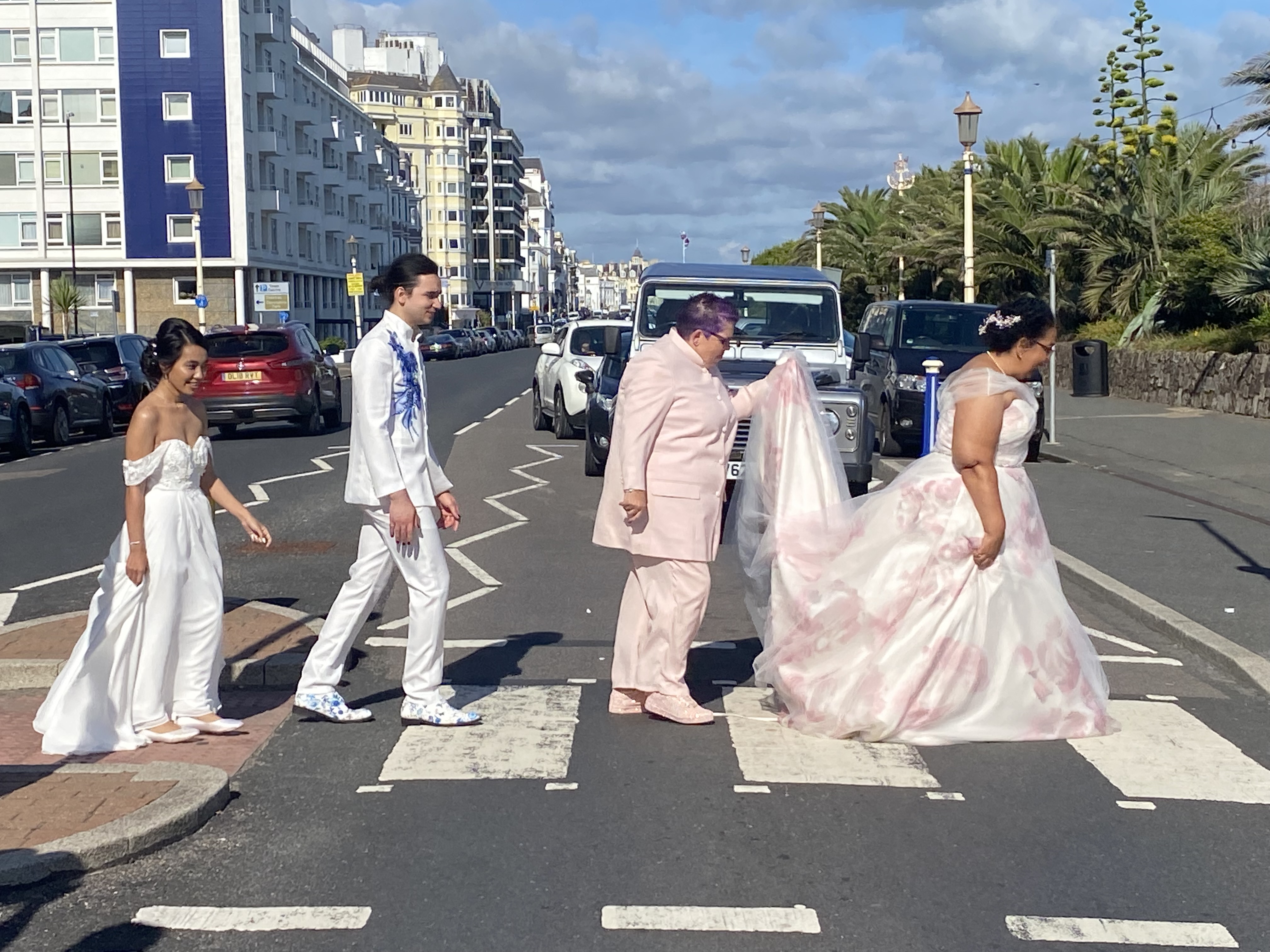 Julie and Mim, The Landsdowne Hotel, Sep21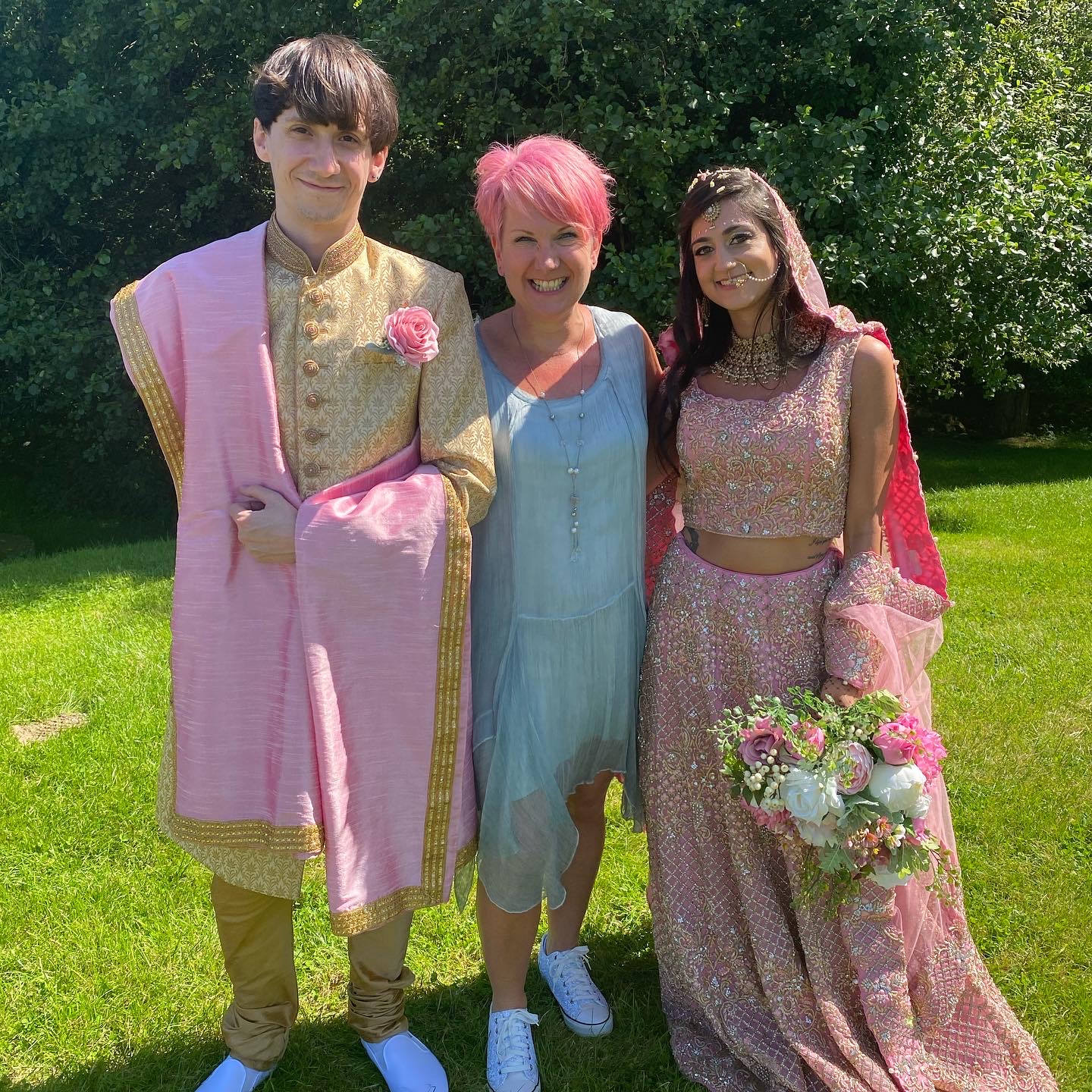 Shaz and Henry, Frickley Lake, Aug 21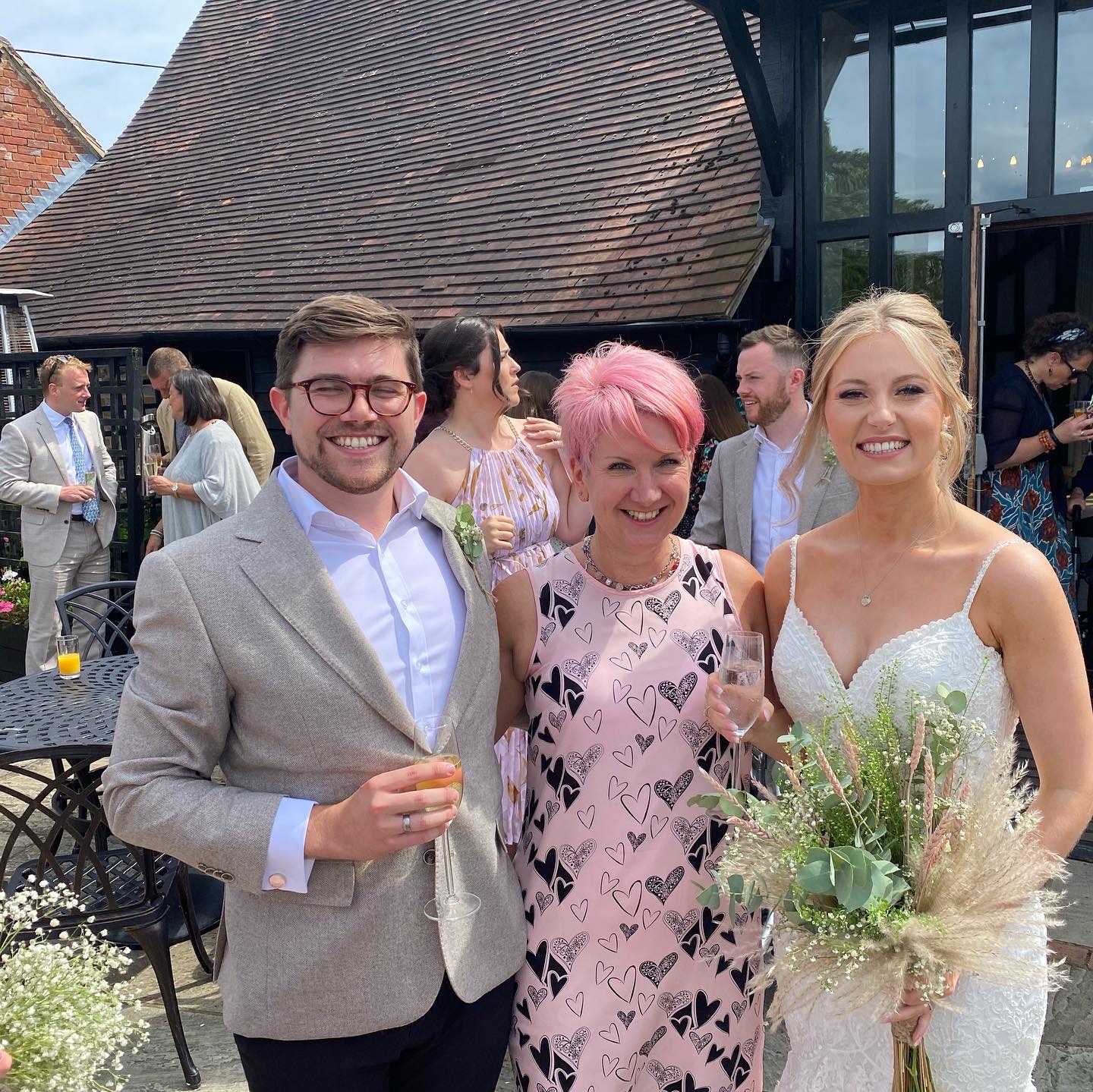 Jodie and Sam, Blackstock Country Estate, Aug 21
What a fabulous bunch of luscious lovebirds 2021 brought our way... Here's to 2022!!